Social housing is provided by the NSW Government for some of the most vulnerable people in our communities. Social housing is secure and affordable rental housing for people on low incomes, and is also known as public, community and Aboriginal housing.
Around 5,000 people each year are in urgent need of housing and at June 2020 over 51,000 applicants were on the waitlist for social housing in NSW. The NSW Land and Housing Corporation (LAHC) is addressing this need by building more and better social housing that responds to the needs of residents now and into the future.
How has social housing changed?
Today's social housing residents don't have the same needs as those from the 1950s or 1960s, when a lot of social housing in NSW was built. Back then, most social housing residents were working class families. Today, around 60 per cent of social housing residents are over the age of 60 and live alone.
Many older social housing properties now have too many bedrooms and are not accessible for people who are less mobile. Modifications to these properties are very expensive and there is often a better way to improve them so the benefits are shared with individual residents and the whole community.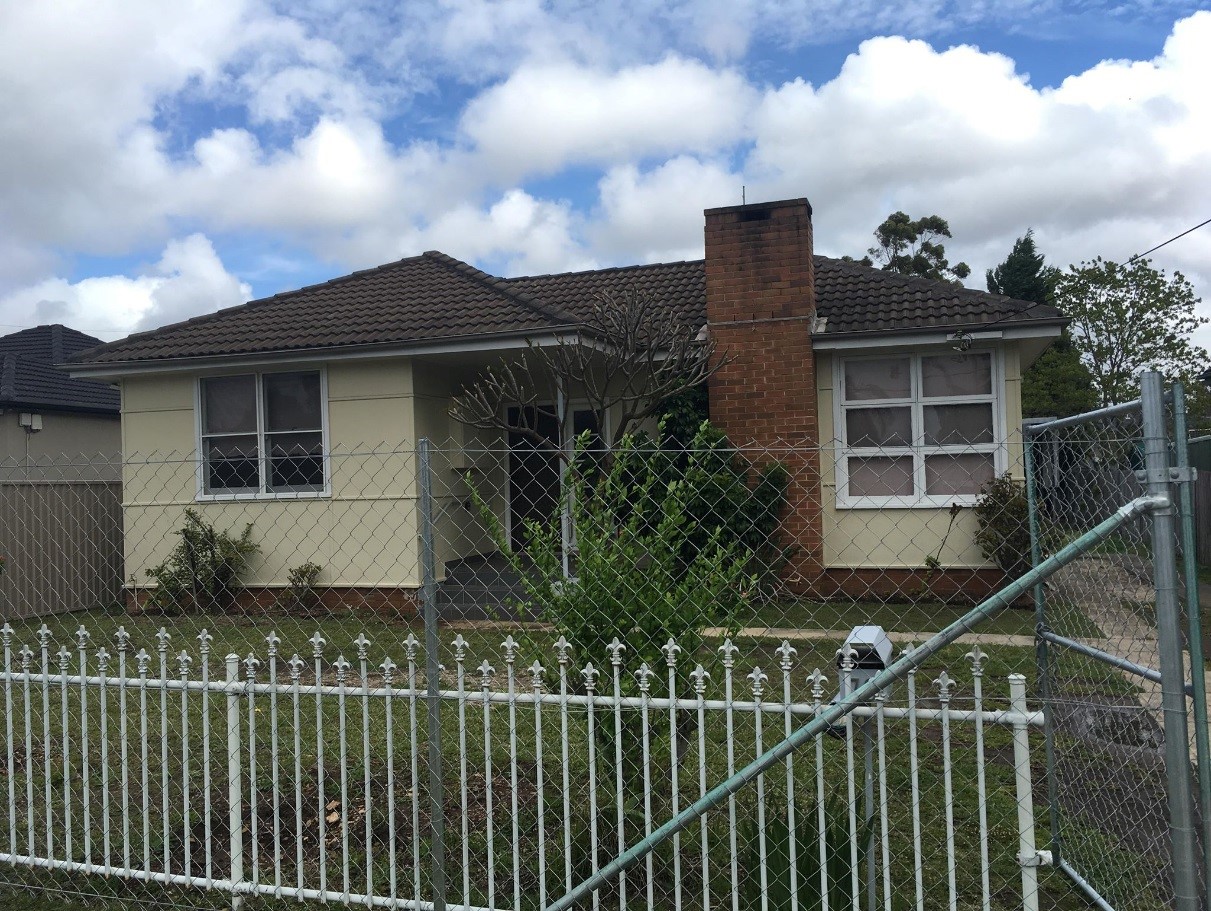 How is social housing designed and built?
Social housing is designed and built with the whole community in mind. Good Design for Social Housing is Land and Housing Corporation's policy that underpins the creation of better places that support the physical, social, cultural, environmental, and economic wellbeing of the community.
Good Design for Social Housing provides guidance for design decisions throughout the development lifecycle to achieve better social housing outcomes in NSW.
How does new social housing benefit residents?
LAHC delivers the NSW Government's Future Directions for Social Housing policy to provide more and better social housing in more integrated communities that better support residents.
We design and build new social housing that delivers on these outcomes:
More homes – homes built in a range of sizes that complement the local area.
Better quality homes – high quality homes that are indistinguishable from private homes.
More accessible – homes that meet the accessibility and mobility needs of residents.
Better social outcomes – private housing is introduced into social housing estates to create greater social diversity.
More public and open spaces – homes are built to have better, safer and connected access to streets, paths, and open spaces.
Who supports social housing residents?
A number of NSW Government and not-for-profit agencies provide housing support to social housing residents.
LAHC owns and maintains social housing properties across NSW. These properties are leased to residents by the Department of Communities and Justice. LAHC also leases properties directly to Community Housing Providers.
NSW Department of Communities and Justice manages the leases of social housing residents. In NSW, social housing homes are leased at market rates. Tenants can apply for rental subsidies, which are based on each person's circumstances.
Community Housing Providers are not-for-profit companies funded by the NSW Government to lease properties to social housing residents. They manage and maintain those properties as well as the leases with social housing residents. Their properties are owned by LAHC or by other property owners. Tenants can apply for rental subsidies.